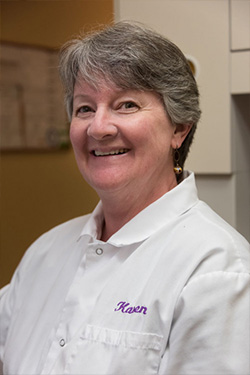 Karen
Hygienist
Karen has been a part of our office for more than 20 years. She helps patients achieve a lifetime of oral health through preventive cleanings, assessments of periodontal health and caries risk, and education. Karen enjoys working with those who put the health and well-being of their patients as the first priority.
Karen married her husband Terry in 1986. They have three grown children Anna, Katy, and Alex, and three grandchildren. Her free time is spent crocheting and playing keyboard for her church worship team.
---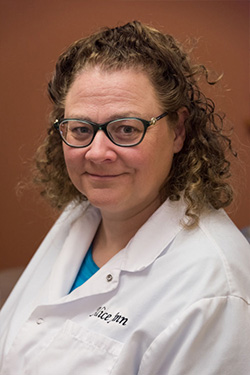 AliceAnn
Hygienist
Although she spent her early years on a houseboat in Lake Union, AliceAnn calls Edmonds, Washington her home town. She likes helping people achieve their goals for a healthy smile. Getting to know a little about each person helps her find ways to integrate positive habits into their lives. Being part of those "a-ha" moments is exciting for her.
When not at work, Alice Ann enjoys spending time with her three children as well as reading, sewing, cooking, and camping. She's also likes to work puzzles and challenging herself with word games.
---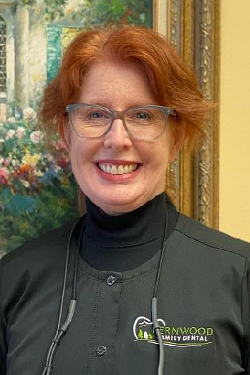 Helen
Hygienist
An advocate not only for oral care but whole health care for all ages, helen graduated from Eastern Washington University with a Bachelors of Science degree in Dental Hygiene in 1995. Helen considers herself a west coast gal, having lived in Vancouver Canada, California, Oregon and Washington.
Outside of the office, Helen enjoys spending time with family and friends celebrating milestones, such as her father's 90 birthday, trying new recipes or perfecting family favorites (stuffed mushrooms). She also enjoys gardening, sewing, home improvements and interior design.
---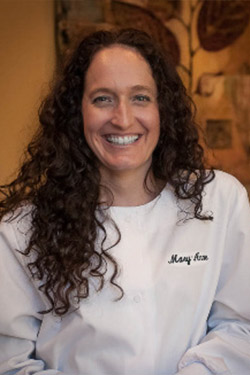 MaryAnne
Dental Assistant
Originally from New Hampshire, Mary-Anne moved to the Pacific Northwest around 2007 with her husband and two sons. As a part of our dental team, she has found clinical assisting to be very rewarding. Making her patients comfortable during their visits is a priority for her. She is often heard laughing with a patient and sharing stories about her family here, and "back home."
On her days off, Mary-Anne enjoys hanging out with her family and two large dogs. She's a hiker, a mountain biker and loves trying out new recipes….a true foodie she is!
---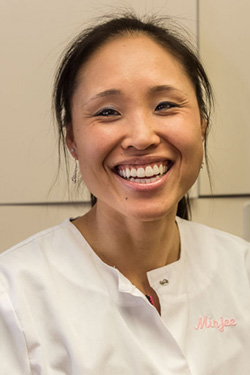 Minjee
Dental Assistant
Minjee came to our team in 2017 and has ten years of experience in dental assisting. She can be found taking X-rays and impressions, and assisting our dentists in restoration procedures. The variety of her work is what makes Minjee excited to come to the office every day. She enjoys our fun work environment and great teamwork.
Minjee is married and lives in Poulsbo with her two daughters.
---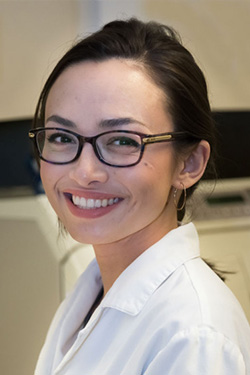 Abby
Dental Assistant
Abby, a member of our team since 2017, assists both dentists in a variety of procedures. She is a UW graduate who plans to pursue a career in dental hygiene. Abby enjoys providing gentle care for people that offers immediate and long-term results. She also appreciates our small, personable team and highly skilled doctors.
When she's not in the office, Abby enjoys hiking, painting, and baking.
---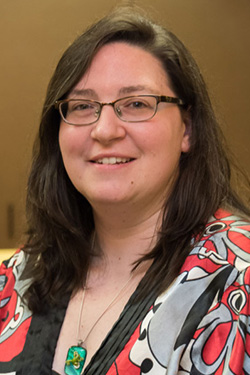 Vickie
Financial Coordinator
Victoria is our insurance guru! Since starting in the dental profession in 2000, she has taken yearly continuing education courses to stay current on all the current treatment, care, and billing practices. While she is cross-trained as a dental assistant, her true passion is helping patients get the best coverage from their insurance plans.
Victoria spends her evenings and weekends cheering on her two boys at soccer and basketball. She volunteers at Esquire Hills Elementary on her day off. Her other interests include camping with her family, cooking, and quilting.
---
Michelle
Scheduling Coordinator
Michelle has worked in the dental field for 14 years, most of the time as a dental assistant. She has recently transitioned to front office about a year and a half ago. The most fulfilling part of her job is getting to work one on one with the patients, which she truly enjoys getting to know each and everyone of them.
After her husband retired from the Marine Corps after 20 years of service, they moved to the State of Washington in 2015, with their daughter and two sons. When not at work she enjoys spending time with family and exploring in the beautiful state of Washington.