"We think that you deserve a smile you can be proud of. It is a privilege to be your dentist, and partner with you to help you reach your dental goals. It is my intention for my patients to be informed and comfortable. Your health is of utmost importance to us. We are so excited to see you in the office and cannot wait to help improve your smile!" - Dr. Billingsley
Dr. Billingsley strongly believes in preventative dentistry to help avoid cavities, gum disease, and enamel wear in order to help keep your mouth strong and beautiful. She is so excited to be a part of the Fernwood Dental Team, where we all are working toward improving your healthy smile.
Dr. Kristen Billingsley is originally from Batesville, Indiana and completed her major in Biology at the University of Dayton in Ohio. She then earned her Doctorate in Dental Surgery at Marquette University in Milwaukee, WI. She was commissioned into the Navy and completed an Advanced Education in General Dentistry residency.
After her first duty station at Great Lakes Naval Base in North Chicago, she was sent to Bremerton to complete her final Navy tour. Dr. Billingsley believes strongly in continuing education and is active in local study clubs and dental societies.
PROFESSIONAL MEMBERSHIPS
She is the 2020-2021 president elect of the local Kitsap Dental Society and a member of the following organizations:
American Dental Association
Washington State Dental Association
Kitsap County Dental Society
Academy of General Dentistry
American Academy of Facial Aesthetics
Spear Dental Study Club
OUTSIDE THE OFFICE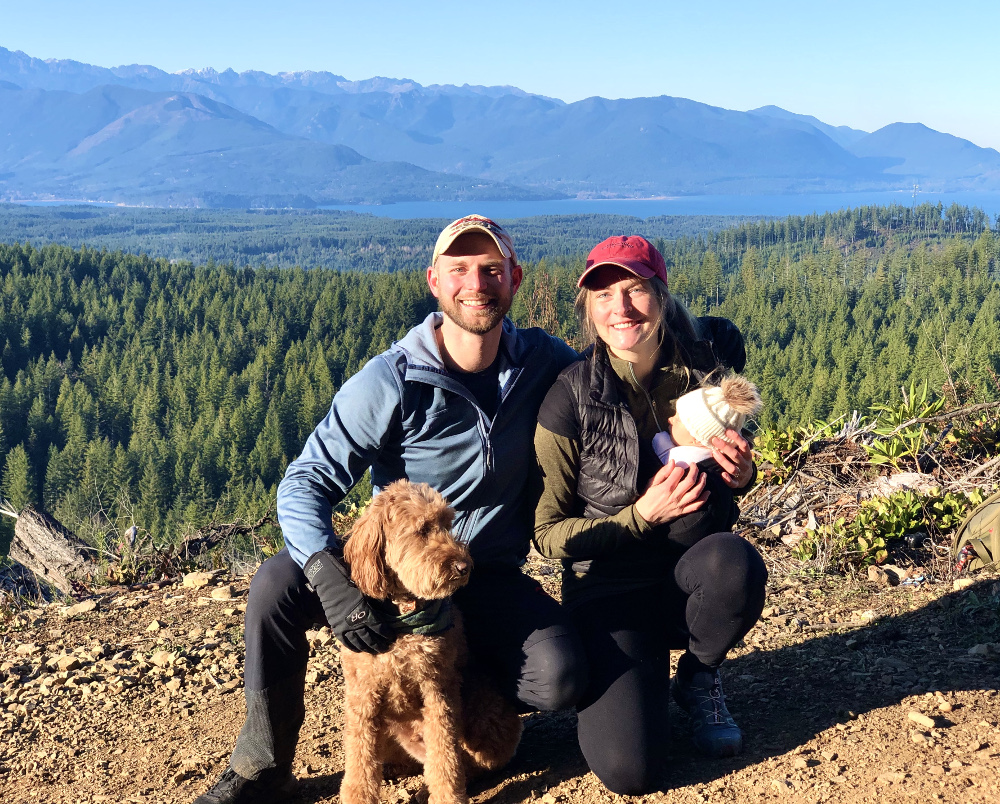 Dr. Billingsley and her husband, Alex, welcomed their new baby boy in November 2019. Little baby Franz has joined in on the family hikes, along with their dog, Otto. They still have to figure out how he is going to fare backpacking and skiing. When they aren't adventuring, you can find them working on their "fixer upper home" from dry-walling to blackberry removal.